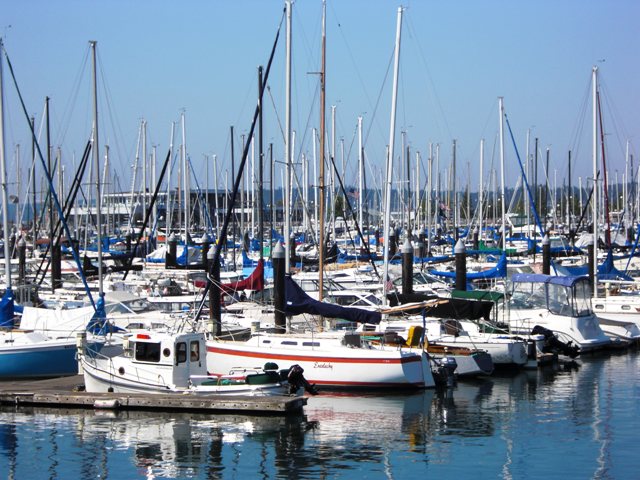 Whether you are the chief executive officer or the newest and lowest ranking employee, you're often faced (like right now) with a leaky boat. You have a choice to make.
If you are the chief, then you can delegate or trust that others will take care of the problem. You can get involved directly. You can ignore the problem, because you have more pressing matters to attend. Or, you can empower your people to take care of this leak and all future leaks. But, do your people even care?
With employee engagement low and sinking lower, employees have choices to make, too. As an employee, you can abandon the boat. You can choose to fix the leak, even though it might not be your job or the responsibility of your department. You can wait for the boat to fix itself or hope that someone else will. This bystander effect has long since been proven in experiments that most people will simply wait for others to take action; the more people present, the more inaction. You may also choose to ask somebody else to fix the leaky boat. But, chances are, as an employee, you probably don't care all that much since it isn't really your boat to fix. Simply put, you aren't that committed to this boat.
In times of natural disaster people from different walks of life can more easily shed their biases, titles, and beliefs in order to cooperate toward mutual survival and comfort. We need to be able to get to the same level of cooperation in the workplace, short of an actual disaster. The world of work has changed. There has been a flight to values. Too high of a percentage of the people I interviewed for my recent book, changed jobs before my book completed. Organizations continue to shed people like dirty gym clothes and employees, conditioned by the new normal, have recognized that the number of people looking out for their interests can be counted on one finger. So, at the first sign of smoother waters elsewhere, they head for another boat.
If you want to increase engagement and build a better innovation neighborhood inside your organization, then you'll need new mental models and new conversations. You won't accomplish much with a leaky boat. For far less than the price of your next non-productive meeting you can pick up a copy of my latest book, the Experience Design BLUEPRINT: Recipes for Creating Happier Customers and Healthier Organizations.
You can read the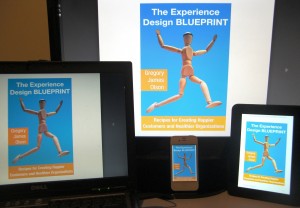 Kindle formatted book on nearly any screen, even in a browser, using the free Kindle Reader Apps. Even if you cherry picked only a few of the 56 recipes and 25 examples to learn by and apply to your business, you'd be well ahead of where you are today. Learn how to be more like bees, and less like raccoons. Discuss how you can emulate a better neighborhood. Make your Promise Delivery System visible. Intentionally design the experiences of internal customers so that together, you can win the hearts and minds of external customers.
Be courageous and start a new conversation; to benefit yourself, your people, your customers, and ultimately the entire organization. Tomorrow there will be new leaks; I promise you that. I only hope you'll be prepared to handle them.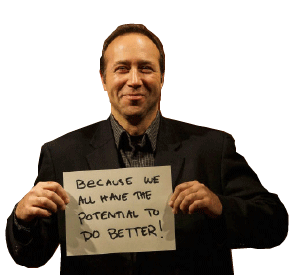 Greg Olson is the author of The Experience Design BLUEPRINT: Recipes for Creating Happier Customers and Healthier Organizations. See the Book and Author Summary PDF or find the book on Amazon.