[This article is from a talk I gave to members of the Olympic Club on February 22, 2018, Experiences Part II . The talk ties together the Experience Halo and the emotional scars that remain after school shootings. I've added a few links and shared it here for members of the Olympic Club and the broader public. I've turned off comments but feel free to reach me directly or comment and share on social media. My February 1, 2018 talk on Experiences while referenced here is not yet online.}
an 8 minute talk and an even quicker read
It was a beautiful spring day in 2003. Exams were over. Commencement was around the corner. It was a quiet Friday afternoon.
Then the sound of smashing glass and automatic gunfire broke the calm. tatt tatt tatt tatt tatt – tatt tatt tatt tatt tatt
Professor Susan Helper came face to face with the shooter. She slammed her office door just as he fired his gun, directly at her. The bullet came through the door, hit her in the chest, bounced off her collar-bone and onto the floor.
She was lucky. She was eventually rescued by police 4 hours later.
That was Case Western University.
School Shootings Continue
Since 2013, there's been an average of 1 school shooting per week in the U.S.
Following the school shooting in Parkland, Florida last week, Professor Helper spoke out. It's been 15 years since she was shot. Physically, she healed long ago. But, every time there is another school shooting her emotional healing cycle starts again.
She knows it's completely irrational to feel affected by a shooting that happens across the country. But, she still fears for her safety and feels powerless.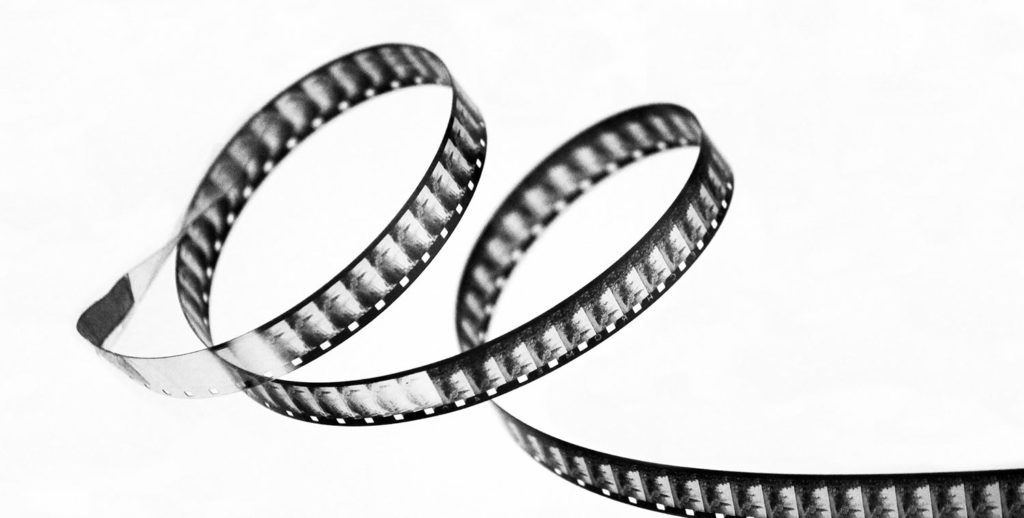 A few weeks ago, I gave a talk about experiences. In that talk I introduced The Experience Hoop. I also mentioned that much of our experiences is all in our heads. And that requires another mental model, the Experience Halo.
The Experience Halo
The Experience Halo is that filmstrip that plays in your head. It's shaped in part by your context, but also by your past experiences, brand baggage, and stories heard.
Our Experience Halo remembers. It reminds us of the brands we love and those we hate. Our halo recalls past experiences both good and bad. And, it also remembers stories, EVEN if those stories didn't involve us, directly.
For example, if we hear of a potential investment opportunity – our Halo might conjure up warnings of Bernie Madoff Ponzi schemes or Enron – even though we may never have been affected by either one.
Happily, our Experience Halo also reminds us of good stories. Case in point: Mr. Burnham shared a wonderful story where as a boy he hit up his father for money to purchase a kite. His father refused and helped him build a kite instead. That story is now in our own Experience Halo. It didn't happen to us, but if a kid in your life hits you up for money to buy a kite, you just might recall that story – even if you ultimately give them money.
With each new school shooting, Professor Helper's Experience Halo AWAKENS.
I want to bring this a little closer to home.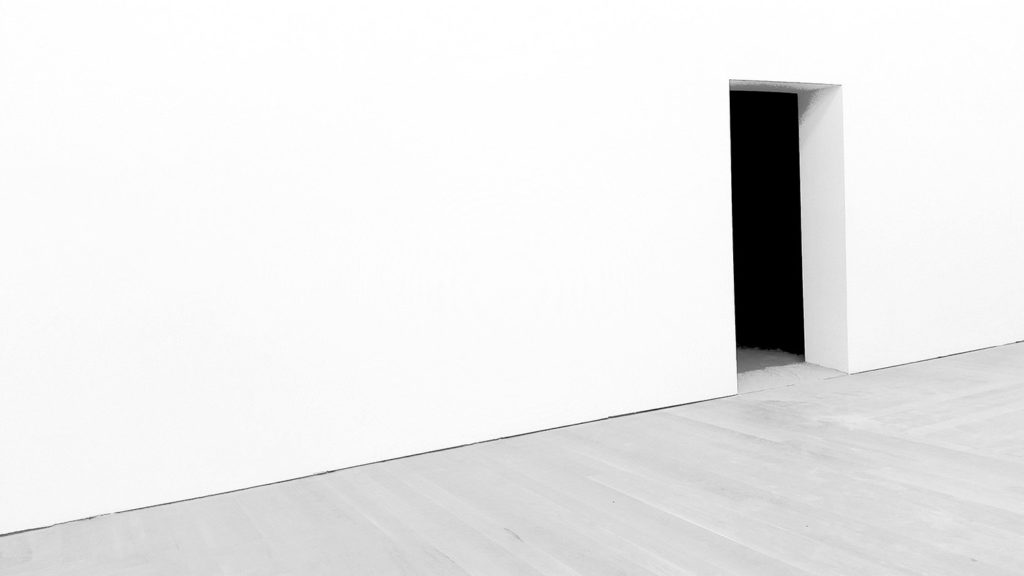 School Shooting Club – Not the Club You Wish to Join
My friend Dana is a Biology Teacher at Marysville Pilchuck High School.
On October 24, 2014, Dana joined the School Shooting Club. On that day, a 15-year-old assassin shot five students in the school cafeteria before killing himself.
She hasn't gotten over it. She can't. Like Susan Helper her Experience Halo gets stoked with every new school shooting. I want to share with you what Dana recently said:
Two thoughts occurred to me this year that most people do not have to think about at work:

First, I was sitting in my desk in my empty classroom working on my computer during my prep period. I suddenly was conscious that my door was unlocked and I started to imagine a gunman coming in to kill me. Do you ever think about that at work? When I do, I imagine begging him to let me live because I have kids who need their mother. What would you beg?

Second, when my students cleared out after the last class, there was a lone backpack left behind. As I picked it up to find out who it belonged to, I suddenly felt panicked that it might be a bomb. I began to rush it to the door to throw it outside (I'm not trained in handling bombs, clearly) and then the student came back in to claim it. I laughed it off, but thought, "What the hell is wrong with me?"

Do you ever wonder if you might have a backpack bomb at your work? Obviously, you might if you are in law enforcement or the TSA, but I AM A BIOLOGY TEACHER.

I think about saving children from being shot at school when I am not thinking about teaching them, counseling them, making sure they are fed and safe, planning their futures, and just getting them to turn in their homework.

People are coming up with terrible reasons not to keep me safe. Not to keep children safe. I'll always be on the side of kids, and, at this point, I'm listening to them for answers.
Reasonable People Agree Yet Inaction on Gun Reform Persists
Most Americans and politicians agree that a kid that can't buy beer shouldn't be able to buy an assault rifle. Or, that if you are deemed dangerous enough to put on the no-fly list then you ought to be put on the "can't buy an assault rifle list", too.
Sadly, that list doesn't exist. Most other lists related to guns or gun deaths doesn't exist either. You can thank the NRA and the members of congress they purchased for that.
But, this school shooting may have finally sparked a change.
High School Students Are Leading the Change
Surviving students of the Marjory Stoneman Douglas High School shooting are forcing a new conversation. They've started movements such as #StudentsStandup, #NeverAgain, and #MarchForOurLives, a nationwide march on the 24th of next month.



It IS possible to support the 2nd amendment AND also support sensible gun reform.
In this movement, politicians will be shamed for inaction on sensible gun reforms while they continue to take money from the gun lobby.
If there is one group that is even better than cats or Russian trolls at hijacking the emotions of adults, its kids. After all, they aren't buying their own Lucky Charms.
Our teachers are not bodyguards or first responders. They are educators trained to get other people to think.
And, it looks like now it's the kids who are getting us to think. I only hope our lawmakers will listen, learn, and act.