Strategic and creative services for leaders who want a culture of innovation, happier customers, and enduring relevance.
---
Consulting and Creative Services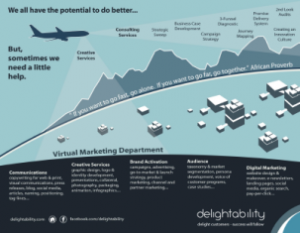 Creative projects should be guided by sound strategy. And, we know strategy makes the most impact when coupled with great creative execution. That is why our services include both consulting and creative services, ranging from product launch and go-to-market strategy to communications, website design, identity development, and complete brand makeover. Every client is unique so we customize services to fit your needs. See Services.
---
Align Strategy to Customer Experience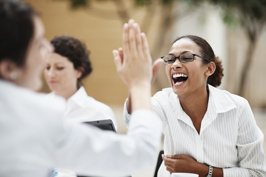 Aligning your strategy to the customer experience makes good business sense.  Who else should your strategy serve, but the lifeblood of your company?  If there is a gap between what your company says and does and what customers think and feel, then you have the potential to do better.  Let's Discuss Closing that Gap.
---
New Customer High Bar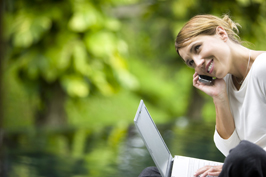 If you are like most businesses, to satisfy customers you are forced to face a new reality. There is a new high bar; customer expectations are higher than ever.  Between intensive competition and fickle customers (B2C consumers and B2B businesses) you don't have an opportunity to rest.  To improve customer experiences you must evolve beyond a transactional and reactionary customer service orientation. Is your customer experience intentionally designed?
---
Make the Customer Come Alive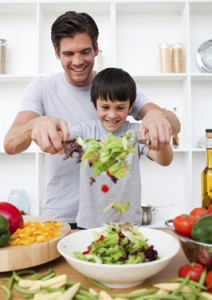 To intentionally design customer experiences, you'll first need to make the customer come alive inside the organization.  This means building an empathetic organization and thinking beyond the traditional view of customer service being the same as customer experience.
Employees are naturally wired to care, but organizations routinely get in the way.  High performing teams work best when they are mobilized around a common view of the customer. Make the customer come alive inside your organization now.
---
Debunk Customer Experiences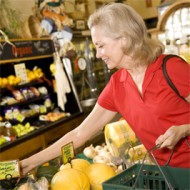 Chances are, employees in your organization have different views of the customer experience depending upon where those employees sit in the organization.  Department biases come in to play as well as functional expertise and real world experiences with customers.  Opportunities are plentiful to positively impact customers and at the same time the organization's bottom line. But first, you'll need to make customer journeys more visible so that you can have better conversations and improve what you cannot see.
---
Collaborate Across Silos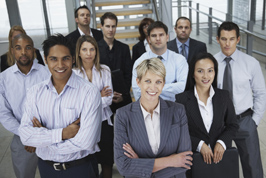 While you may have individuals that are heroes and rock stars in your organization it will take more than their efforts alone to create and deliver compelling products and services that customers' value.  Organizations configure themselves to serve their own needs, not those of the customer.  When you or your customer hear the words "that is another department" or "it's not my job" or "they don't listen to us,"  then you need to overcome siloed thinking.