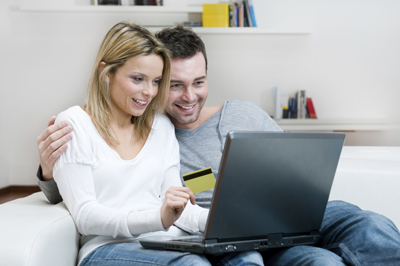 Few organizations can boast that they have intentionally designed the experiences their customers have.  Most experiences evolve over time without regard for changes in customer needs or values.  Those organizations who see their goal as merely satisfying customers fail to realize the significant advantage of delighting customers.  More aggressive competitors and new market entrants that re-frame problems can rightfully earn your customer base seemingly overnight. Consumers eventually do vote with their brain, their feet, and their voice.  They tell their friends and family and colleagues.  Pretty soon an entire industry is transformed.
Providing remarkable experiences is the key to competitive differentiation and creating loyal brand advocates.
What are your customers saying, doing, thinking and feeling?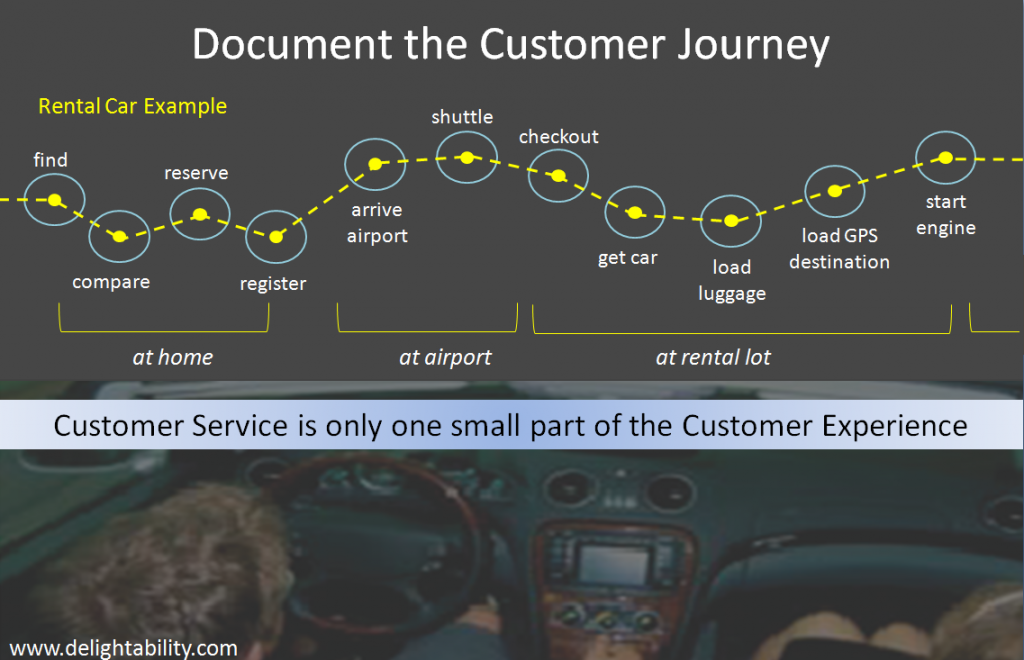 To improve the customer experience think holistically across the customers' entire journey, all interactions across time, location, and technology. From how you appear in an advertisement to how your product or service is experienced. How it interacts with related products and services and ultimately how it is retired, recycled, consumed or disposed of. The customer journey is the ongoing relationship with your brand. Every interaction is an opportunity to strengthen the emotional bond and build loyalty. It is time you intentionally design the experience customers have with your brand.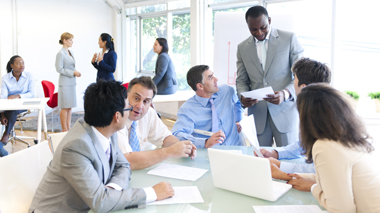 Experience workshops give your team hands-on experience mapping customer journeys.
Find out what it is really like to do business with your organization or consume your products and services.   It is time for a 2nd Look.