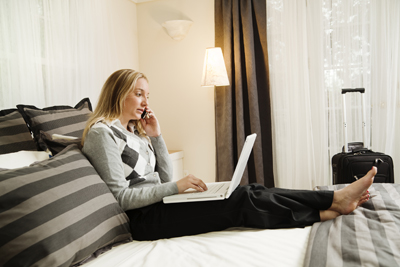 Who is the who matters!  A vacationing family or a business traveler present very different needs to a rental car agency, airline carrier, hotel, or grocer. When customers are not understood within and across the organization it can result in missteps and a poor customer experience.  Your customer suffers the one-size-fits-all solution, but your bottom line can suffer, too. Thoughtful segmentation of customers can spawn new innovative service offerings. Have you ever seen a family section on an airplane? Not yet, but you eventually will.  Smart business leaders earn customers by providing more thoughtful and engaging customer experiences.
Having a common view of customers serves as a forcing function inside your organization.  It is the first step in winning the hearts and minds of customers.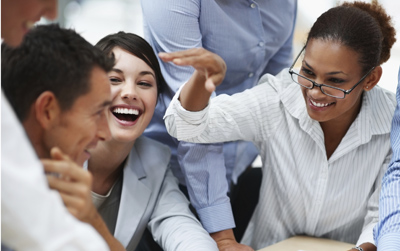 There are a multitude of high impact projects that make the customer come alive inside your organization. Developing personas to represent your customers can spark much needed conversation between sales, marketing, services, engineering, and management. It is also helpful to document the customer ecosystem and observe customers in the spaces and with the objects they interact with. For the most advanced companies we recommend creating a customer empathy lab – so you can see, think, and feel what your customers do.  Other projects that make the customer come alive inside the organization include mapping customer journeys and validating customer needs and values. The key is to create authentic dialogue in your organization around customers using effective storytelling and visual communications.   Get started on high impact projects now.