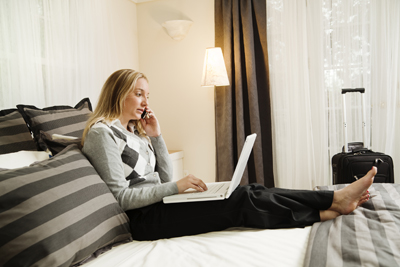 Who is the who matters!  A vacationing family or a business traveler present very different needs.  When customers are not understood across the organization it results in a poor experience.  Your customer suffers, but so does your bottom line.  Competitors have the opportunity to swoop in and take customers by providing better experiences.
Having a common view of customers serves as a forcing function inside your organization.  It is the first step in winning the hearts and minds of customers.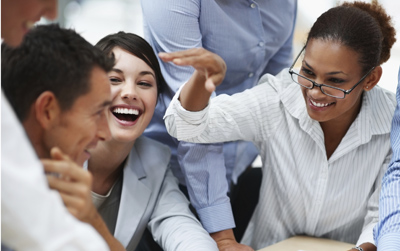 We can help you with many high impact projects that make the customer come alive inside your organization.  Projects include documenting the customer ecosystem and developing personas.  Also, observing customers and the spaces and objects they interact with.  We can work together to create an empathy lab – so you can feel what your customers feel.  Other projects include mapping customer journeys and validating customer needs and values. The key is to create authentic dialogue around customers using storytelling and visual communications.   Get started on high impact projects now.