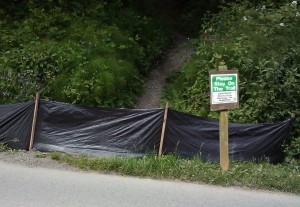 It is difficult to provide remarkable experiences to customers if parts of your organization are blind to what customers actually experience.  Making the customer journey visible in your organization increases the chances of identifying service gaps and department hand-offs that burn cycle time and frustrate customers. Making the journey visible gives employees a model to gain validation and apply insights, identify cost reductions, test new products, services, campaigns, and frankly… get more excited about coming to work. That is good prescription for increasing employee engagement, a necessary condition for a healthy innovation culture.
Working together with your team we make the customer journey visible.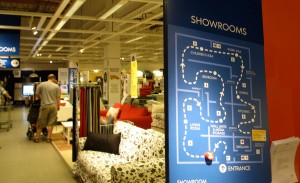 Working with Delightability, you get collaboration that is mindful of making experience better for customers and for your bottom line.  Whether you are looking for quick wins or a holistic service and innovation culture transformation, your organization will benefit from Customer Experience Workshops and Advisory Services. Reach out for an exploratory discussion. Your brand deserves it.