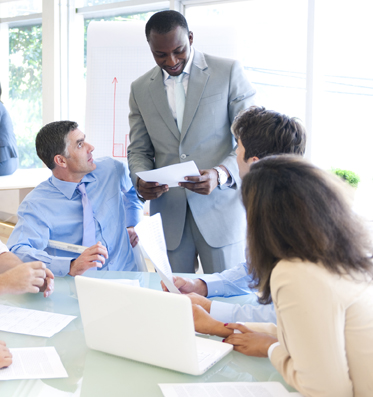 Overcoming siloed thinking and performance is critical to your brand's success.  Problems worth solving or opportunities worth pursuing require more than one top performer or department. Yet, in many organizations front-line service and sales people are still thought to be the stars responsible for the customer experience.  But, all functions, titles, and roles play a part in what customers actually experience.
Customers don't think and feel in terms of departments as they become aware of your company, when they purchase and use your products and services, and as they require help after becoming stuck.  Engineering, Supply Chain, Purchasing, Accounting and Finance, Channel Operations, Manufacturing and Senior Management all make decisions that impact customers' experiences, whether those decisions are captured and made visible or not.
Collaboration across silos remains a persistent nagging problem to business and government leaders.
It is time to stop accepting problems that are dumbed down, and ignoring  opportunities that more orchestrated competitors and nimble startups execute on.  Worse still are those problems and opportunities that nobody tackles, but persistently occupy the minds of customers and prospective customers.
At Delightability, we believe business is about relationships and focusing on what matters.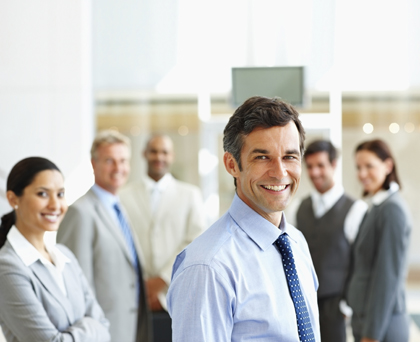 Those relationships start inside your organization, and include your supply chain, your vendors, and your partners and customers.  It is likely that great ideas already exist outside your immediate organization.
To tap this collective bounty of ideas, you must be orchestrated across silos. Then you must improve your service and innovation culture to translate ideas into a continuous stream of improvements to products, services, and operations. Improvement are likely to include visible improvements implemented by front line personnel as well as invisible back stage operational improvements that involve people, processes, and enabling technology.
Areas of improvement to orchestrate across silos:
Establish listening channels (sensors in the ground) to capture ideas
Refine organizational architecture to identify and serve all stakeholders
Document and improve the Promise Delivery System (Chapter 8)
Create operating mechanisms to ensure excellence in execution
Monitor performance with relevant scorecards and metrics
If you want to bring outside thinking into your organization try our advisory services. Want to try it on your own, read The Experience Design Blueprint, by Gregory Olson.