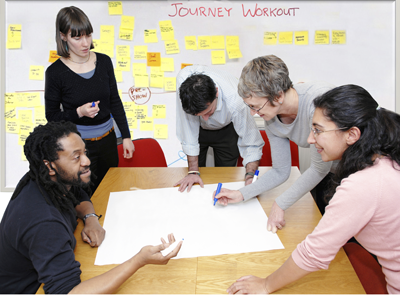 We believe your organization is full of smart, passionate people that want to do better for customers and the bottom line.  We envision your organization with a clear strategy aligned to the customer experience.  Imagine, all of the people in your organization pulling together, collaborating across silos, delighting customers, and reducing the cost to serve.
Think of the untapped potential in your organization.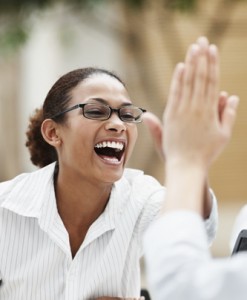 What could it mean?  Better products.  Better services.  More relevant communications.  Organizational alignment.  High performing teams.  Engaged employees.  Stakeholders that care about your business.  Delighted customers.  Improved financial performance. And a brand that matters.
We would love to help you tap your potential.  Lets have a discussion to see which of our services would best fit your needs.  Up for the challenge?  We are!   Contact Us.