All of the work we do at Delightability revolves around helping our for-profit and nonprofit clients to reach their potential.  Through a combination of coaching, consulting and well defined and executed projects our clients are able to deliver more remarkable experiences, tell better stories, and build community. And that means making a bigger impact with their customers and in the world.
If you'd like to discuss the possibilities of making a bigger impact,  please contact us for a no obligation, exploratory call.
Our strategic and creative services have spawned new organizations, new products and services, new revenue, and activated brands and engaged customers for our clients. We categorize our marketing solutions as follows:
Communications – copywriting for web or print, visual communications,  infographics, press releases, communication audits & redesign
Creative Services – graphic design, logo & identity development, branding, positioning, & messaging platform, print collateral, taglines, naming, presentations, packaging, photography, video, web
Brand Activation – campaigns, advertising, go-to-market & launch strategy, product marketing, journey mapping, service and experience design
Audience – segmentation, persona development, voice of customer programs, case studies, channel and partner marketing
Digital Marketing – website design & makeover, newsletters, microsites, social media, blog strategy, organic search and pay-per-click
Here is a sampling of projects (PDF will open in new window).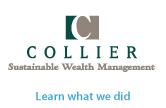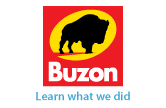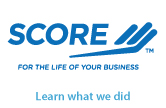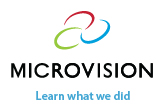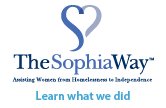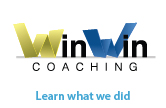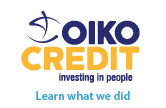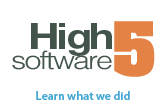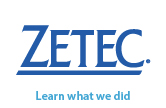 See "The Why" behind Our Work
See Our Services and Capabilities
See Our Books and Tools